Takom build so far
Well, the finish line… I do not want to do a very heavy weathering, but I do want to make the tank looked used -after all it is a captured vehicle.
The turret itself will be light on weathering, since it was re-painted "recently".
I did some experimentation with Italery's black wash, and a mixture of Vallejo's dust washes with some pigments added to the mixture; the results are kind of pleasing to the eye -grimy, dirty, but not overdone. (Truth be told, the black wash completely disappears under the dirty…)
Acrylic washes are interesting: it does run into details as pinwash, but you do need a wet brush to remove the residue from the surfaces you want to keep clean. Overall I like it – the disadvantages are balanced by the lack of organic solvent.
I used the remaining of the mixture on the Zimmerit after diluting it with water; it worked as a nice wash/dirt combo. I concentrated most of it on the lower parts, but made sure some got to the top of the hull, too.
I did add an overall wash using Mig's Dark Wash to accentuate the Zimmerit pattern, but to my shock the turpentine alternative (ZestIt) I use simply lifted the Mig Ammo paint up. I suspect normal turpentine would have done the same. I never had an issue with Tamiya paints, so I think I will stick to those in the future. Regardless it created a nice chipped look, so perhaps it is something to remember for the future.
It is a sort of Bob Ross moment.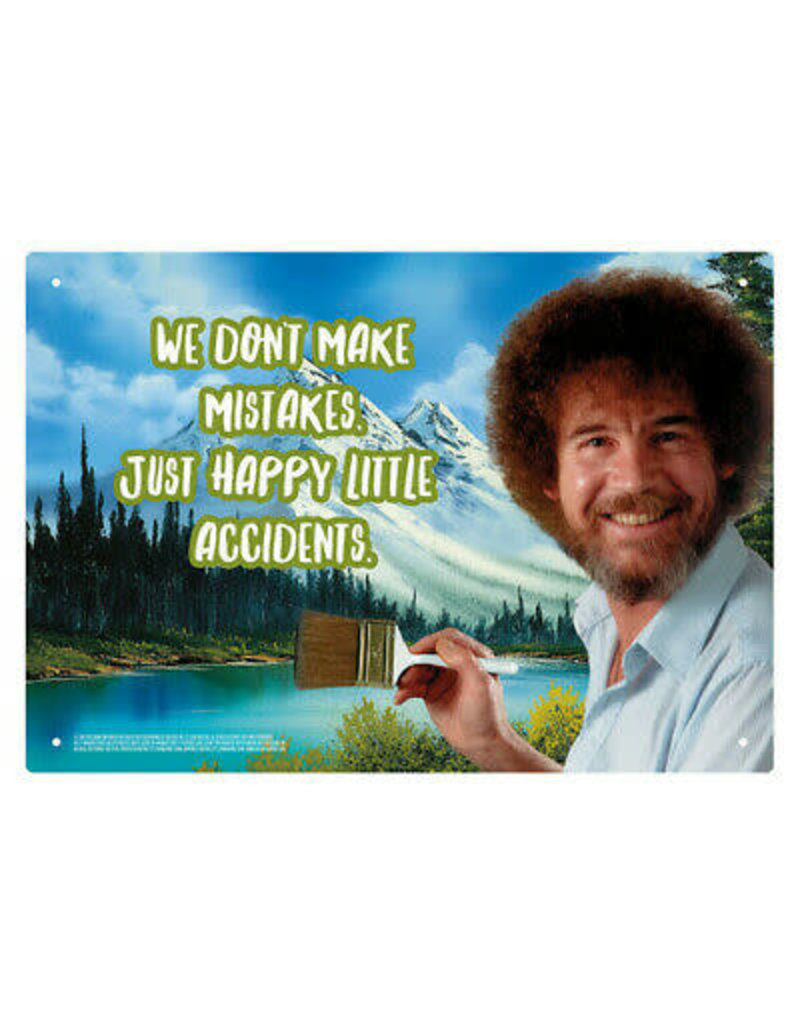 Takom provides a rig for assembling the tracks, which is really nice of them; it does make the job simpler. I assembled sections of the tracks, and painted them with dark grey primer as a base.
Installation is simple, but it takes time – I had to wait for the glue to set before I could move on to install the next section of tracks/idlers/drive wheels.
It is not completely done yet but getting there. I added some tools, the AAA machine gun and other small bits… the problem of having little time to build, and building an almost 2000 part model is that sometimes things get left off. Well, now it is time to make good for these little slips.
Once these are painted up, the engine deck is weathered and some dust is added to the model, I will declare it to be finished. One more post I guess.