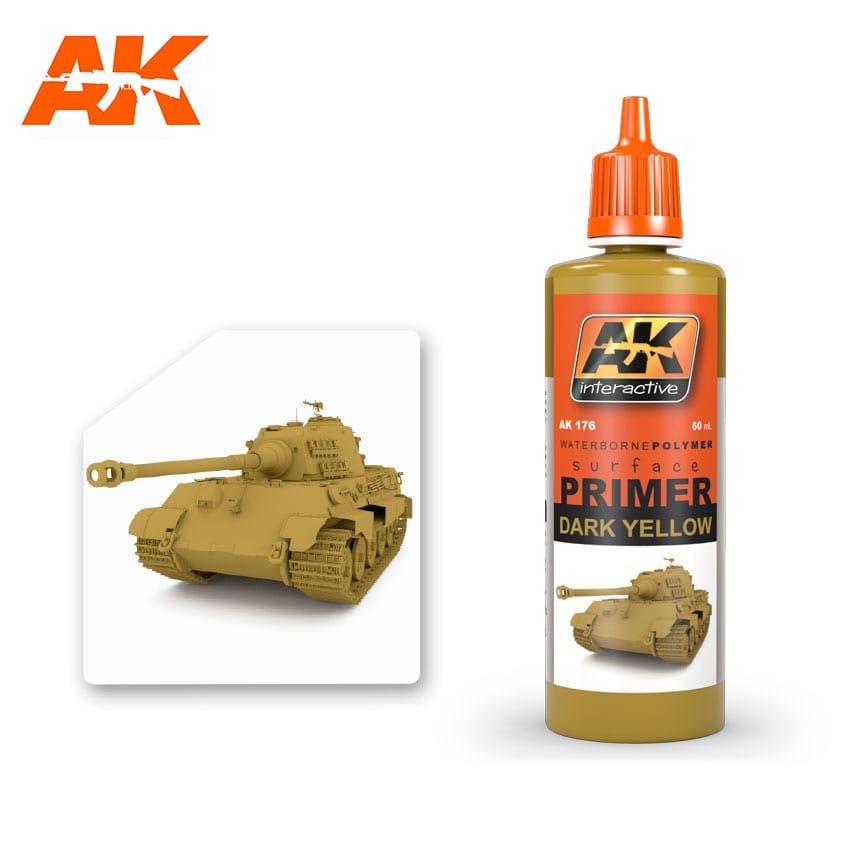 Well, this thing gave me the hardest times for a long time… it just did not come out right out of the bottle. It is supposed to be a primer you can spray right out of the bottle, and even after extended shaking, it came out all runny and thin; hardly something you would like to have with a primer.
But last week I gave it another go. I shook the bejesus out of the bottle, and tried it again.
The results were quite satisfactory. In fact, they were great. Unlike the Vallejo primer, which forms a thin membrane of paint over the surface (kind of like the Mig Ammo paints), this goes on like "normal" acrlyics, more like a Tamiya paint, and dries absolutely flat. Both are great, it is only a matter of preference.
Overall, I really like this primer now. The only downside is that the bottle is designed in a way that makes it difficult to see the bottom; it is hard to tell if the paint is mixed up correctly.
So all I can say is that you have to shake it, shake it, and shake it some more before using, and with this thought I will leave you with a
relevant video clip
.